Come join us for this informational/question session.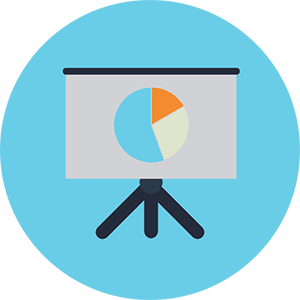 This event is from 6:00pm - 7:00pm.
Childcare will be provided.
Door Prizes will be offered.
Parents can come to learn about what questions to ask during a parent conference, understand the report card, learn about the NC Common Core Standards, and learn how to navigate the Wilson County Schools Website.